Business Intelligence Solutions|Data Management|Understanding Solutions|Enterprise Performance Management
Success in the business world requires turning data into useful information instantly and sharing this information with the right business units as quickly as possible. With our business intelligence solutions, we provide you with an end-to-end, comprehensive system.
Business Analytics Application Consultancy
With our industry experience, qualified consulting team, and the trust we provide to our customers, technologies like reporting, budgeting, and predictive analytics become a competitive advantage for companies.
Data Transfer Monitoring Service
If you need regular data transfer and data updating between different systems, entrust this task to AnalitikPro; always guarantee up-to-date data.
Support
Benefit from AnalitikPro Support Services for the adjustments you will make in your technological infrastructure due to changing needs.
The Analytical Solution of the Future
Regardless of the sector, with the awareness that reporting, budgeting, and planning applications are vital for any organization, we provide analytical consulting services that increase the productivity and profitability of our customers while reducing their costs, taking their international competitiveness to the highest level.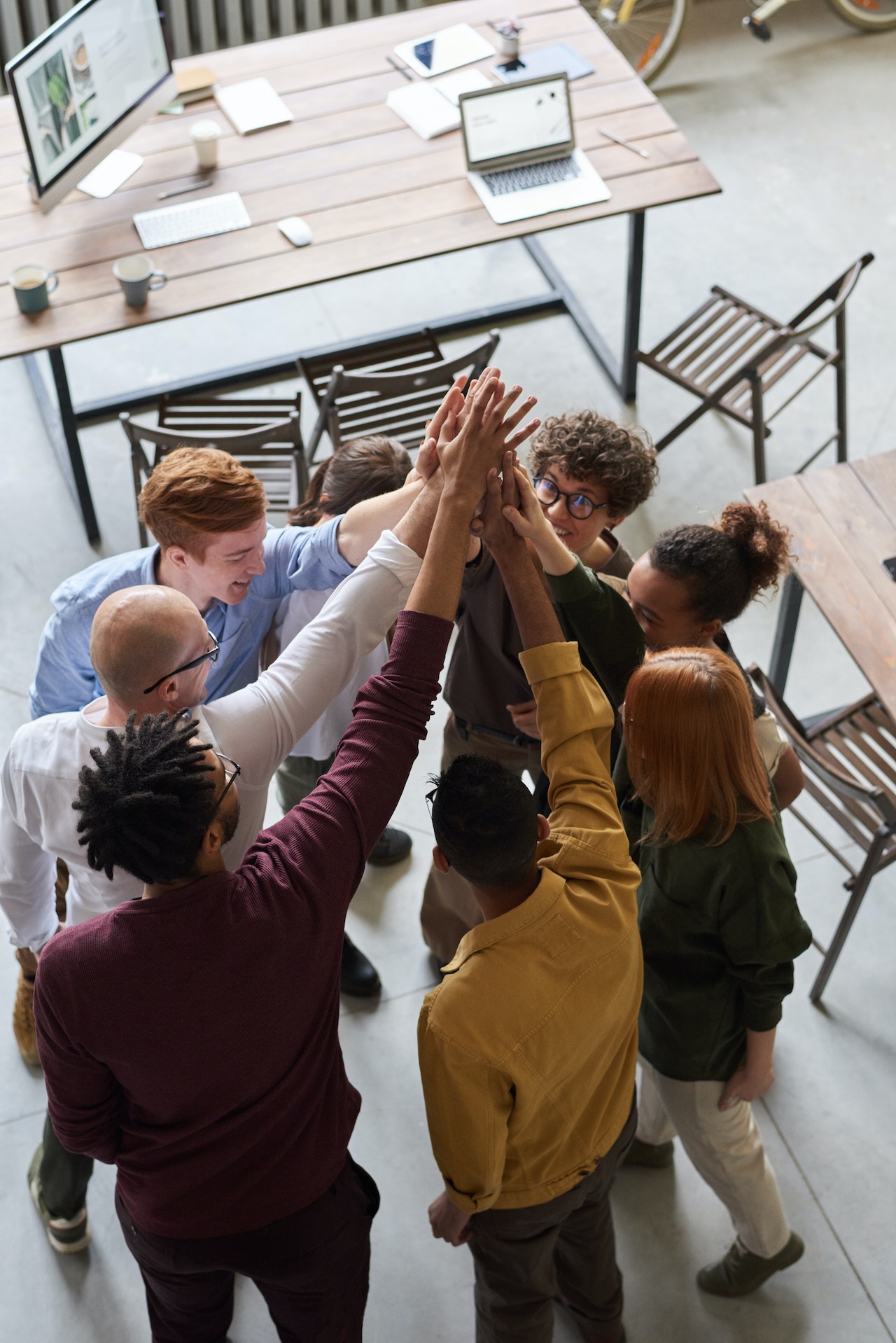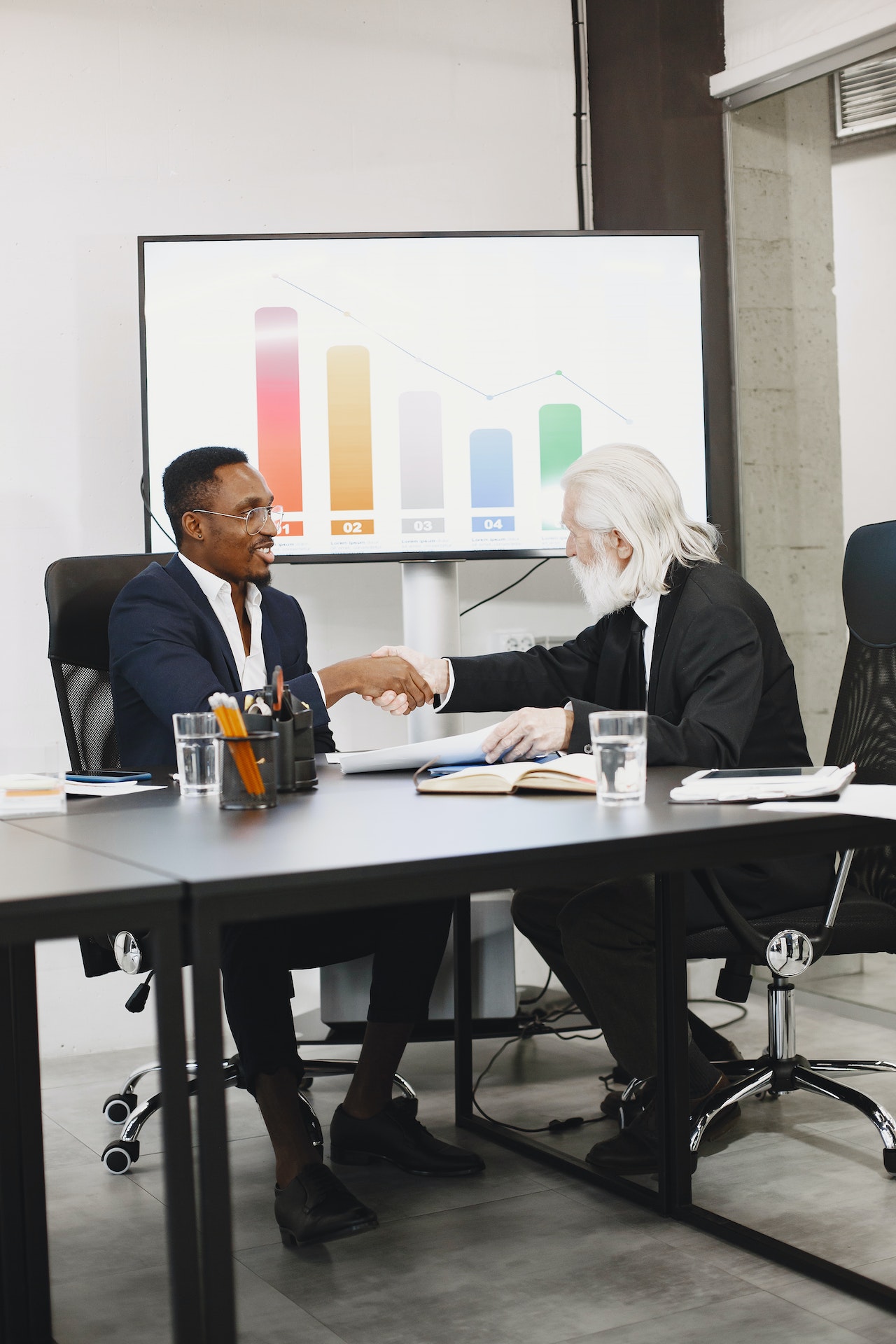 SAP BW/4HANA
SAP BW/4HANA provides a tremendous performance increase in data loading, querying, analysis, and planning processes. With a modern user interface, it simplifies data modeling. This solution accelerates the open data warehouse environment with simplified object models and SQL support. It also shortens development times significantly with ready-made models and Eclipse-based modeling tools.
SAP Data Warehouse Cloud
SAP Data Warehouse Cloud is a powerful data storage and processing solution that businesses can use to store, manage, and analyze large amounts of data. It supports data analysis and reporting processes while enabling businesses to make more informed decisions. This platform integrates different data sources to help businesses create data-focused strategies and optimize data management processes.
SAP BPC
SAP BPC includes planning and budgeting tools that address the needs of today's and tomorrow's businesses. When you use a single integrated software for business planning and consolidation, you minimize errors and save time.
SAP Analytics Cloud
SAP Analytics Cloud, part of SAP's cloud portfolio, offers all analytical features in a single product. With SAP Analytics Cloud, you can explore, analyze, and plan all your data in a cloud-designed, integrated experience, whether in the boardroom, at the office, or during a customer visit.
SAP BusinessObjects Web Intelligence
With the Web Intelligence reporting environment, users can perform instant queries and analysis. Users can access and edit the data they need from their screens. Since the reporting environment is any web browser, secure connections can be maintained even outside the company. Web Intelligence works with a familiar interface similar to commonly used office applications, eliminating the learning curve.
Microsoft Power BI
Microsoft Power BI is a cloud-based business analytics service that enables users to visualize and analyze data with greater speed, efficiency, and understanding. It connects users to a variety of data through easy-to-use dashboards, interactive reports, and compelling visualizations that bring data to life.
Blog
SAP Analytics Cloud (SAC): The New Paradigm of Business Intelligence
SAP Analytics Cloud is a cloud-based business intelligence and analytics platform developed by SAP. It consolidates the data analysis, visualization, planning, and business intelligence needs of businesses into a single integrated solution. SAC offers users various functionalities, including extracting data from multiple sources, data cleansing and modeling, creating interactive reports and visuals, and business planning and forecasting.


Show more
SAP BW 4HANA: The Future of Data Management and Business Intelligence Solution
SAP BW 4HANA is a highly optimized data storage and business intelligence platform that combines SAP with HANA database technology. This platform enables businesses to process large data sets, perform real-time analytics, create business intelligence applications, and rapidly access data. SAP BW 4HANA helps businesses make faster and smarter decisions while reducing data costs and optimizing business processes.
Show more
SAP Data Warehouse Cloud: Cloud-Based Data Analysis Solution for Businesses
In today's business world, data processing and analysis have become essential requirements for businesses. Businesses need to collect, store, process, and analyze large amounts of data. In this context, the capabilities offered to businesses by powerful data storage and business analytics platforms like SAP BW (SAP Business Warehouse) cannot be overlooked. However, what are the differences and advantages between traditional SAP BW infrastructure and cloud-based SAP BW services?
Devamını gör